Infographic
Pump System Sealing
Mobile users: To access the interactive version of this infographic, view this page on a desktop computer.
Twitter
Via #SealConnect: According to a report by @researchmarkets, "Growth within #manufacturing equipment applications is expected to drive the #pharmaceutical processing seals market ..." Learn more >> http://ow.ly/QkIp50x1Zfl.
#TBT: Download @PlantServices and @putnammedia's "2019 Influential Women in Manufacturing" e-book today that honors 27 women for their innovative industry leadership >> http://ow.ly/6PUv50vX7ao.
Twitter feed video.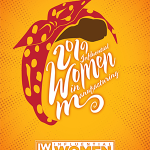 RT @LoriDitoro: "Need to audit your seal technology or investigate why a #mechanicalseal failed? Check out all the ways that @SEPCO can help! http://ow.ly/fcvj50ByXLm"
Twitter feed video.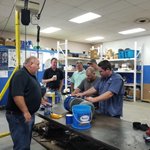 Load More...